ESCARE clinic & institute
We are not a Chinese clinic, we are a Chinese medicine clinic.
Since 1998, we have combined the best of the wisdom of the East with the progress of the West and offer a European approach to the patient.. 
Western doctors save lives, we save your health.
of our patients are entire families
patients from different countries
What does the word "health" mean?
"For me, it is first of all harmony ... with myself and with nature. I never cease to thank God for it!
For more than 20 years, I have been helping my patients decipher life clues, get rid of suffering, eliminate its cause and change their lives for the better!
If you are ready to take responsibility for your health and start living a life without suffering and pain, I will be happy to help you too!"
Leading therapist and founder of the clinic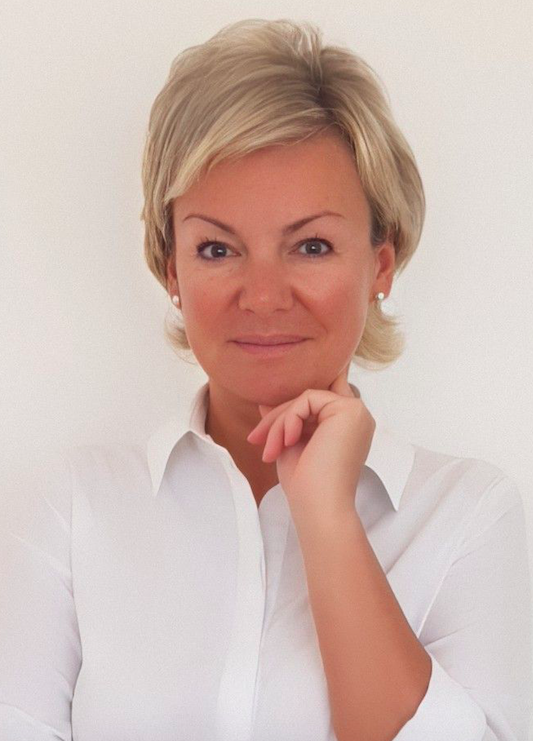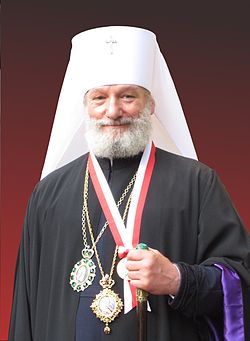 His Eminence, Metropolitan Christopher, Archbishop of Prague and Metropolitan of Czech lands and Slovakia
" I gave Elena a blessing to study Chinese Medicine, which she successfully completed and gave herself up with care and dedication to serving the sick.
Her main credo is to do everything in medicine so that every healing is supported by faith in the help of the Almighty and Loving.
I can personally confirm the positive results of her professional activity, as she saved me from the long-term pain caused by borreliosis. " 
What do you get at ESCARE?
100% Understanding

Our doctors are of European origin. The absence of language barriers and difference in mentalities makes it easier to find mutual understanding and speed up treatment.

100% Confidence

You will receive only tested and certified herbal medicines, as well as only valid methods, because at first we tried EVERYTHING on ourselves.

100% Competence

All doctors completed 5-year comprehensive training at the prestigious European TCM Institute of Prague in all areas of TCM: acupuncture, herbal medicine, dietetics, tuina, qigong and are registered in the register of accredited therapists of the TCM Chamber in the Czech Republic.

100% Safety

The selected methods are absolutely harmless and have no contraindications. We use single-use disposable instruments.

100% Comfort

We respect your time. Before you even have time to finish your cup of tea, the doctor will invite you to an appointment. Parking and a visit reminder SMS are set for your convenience.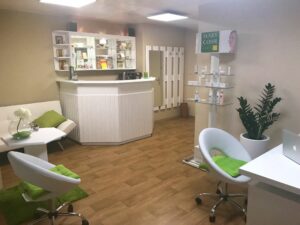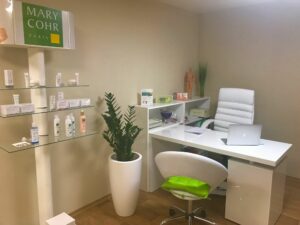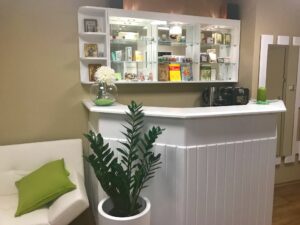 Whom have we already helped?
''After the very first visit, I realized that Dr.Elena Shmyrova is a master of her art and that I can completely trust her. She treated me with stimulation of acupuncture points and herbs that were prepared individually for me. But I especially want to highlight her kind and human approach, the word "surrender" is simply not in her vocabulary. Many thanks to Dr.Elena! From the very beginning I believed in treatment, but I could not imagine such a big progress! I highly recommend this clinic to anyone looking for a true recovery! Here you will definitely be helped and cured!''