Founder of the clinic & Leading therapist

Director of the European Su Jok Institute

Lecturer in Chinese Medicine and Su Jok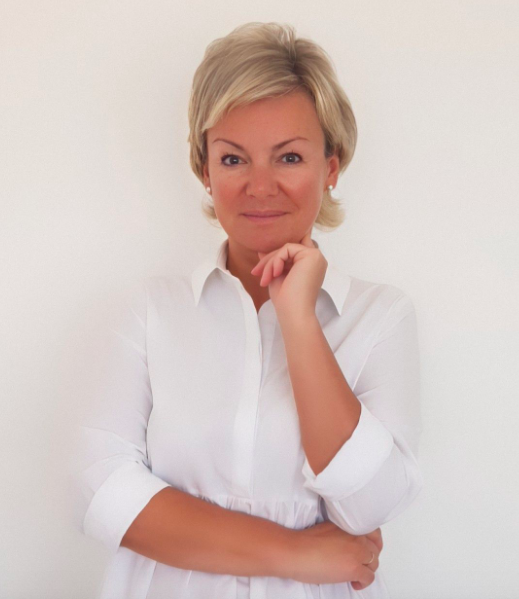 University of Economics, Faculty of International Relations, Prague

... the first higher education

European Institute of Traditional chinese medicine, 5-year training in Five skills: acupuncture, herbal medicine, dietetics, tuina, qigong, Prague

... second higher education and my life VOICE.

Su Jok Academy, 5 years of study in Prague and Moscow

... because wisdom is never enough.

Institute of Cosmetology and Aesthetic Medicine, Moscow, Courses of cosmetology in Prague

... so that your inner health is beautiful on the outside.

Dietetics, Normandy Academy

... we are what we eat.

Nutrition typology, healthy eating and weight loss, Sunkins, a.s.

.. so that you forget about those extra pounds.

Coaching and psychosomatics

... to make it easier for you to reach your goal.

Bach flower essences

... to keep your emotions under control!
"World of Health" JSC, Prague
Member of the Chamber of TCM of the Czech Republic

Member of the Su Jok Association

Member of the Anti-aging medicine association

Member of the Alliance of Nutritionists of the Czech Republic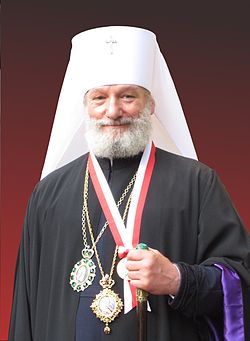 " I gave Elena a blessing to study Chinese Medicine, which she successfully completed and gave herself up with care and dedication to serving the sick.
Her main credo is to do everything in medicine so that every healing is supported by faith in the help of the Almighty and Loving.
I can personally confirm the positive results of her professional activity, as she saved me from the long-term pain caused by borreliosis. " 
His Eminence, Metropolitan Christopher, Archbishop of Prague and Metropolitan of Czech lands and Slovakia
''After the very first visit, I realized that Dr. Elena Shmyrova is a master of her art and that I can completely trust her. She treated me with stimulation of acupuncture points and herbs that were prepared individually for me. But I especially want to highlight her kind and human approach, the word "surrender" is simply not in her vocabulary. Many thanks to Dr. Elena! From the very beginning I believed in treatment, but I could not imagine such a big progress! I highly recommend this clinic to anyone looking for a true recovery! Here you will definitely be helped and cured!''